From fantastic tub-thumping, kick up the heels hip-hop and country parties to jazzy special corporate occasions and family Holiday themed events. Repeat customers book us year after year in advance for community gatherings and all sorts of special events.

With years of experience you can trust that your guests will be treated with respect, whether indoors or outdoors... which are a blast!

Reasonable rates keep us humping and there are no extra charges for our awesome and exciting lighting display.

Fully computerized, high end Peavey sound equipment with deep, chest pounding bass. Available for extended hours, when your party may want to keep going! Which happens quite often... why? Because the guests have a good time and want the night to keep on going!

But one more thing... DJ Ximer strictly uses legal forms of music and performance materials. Why is this important? Sound quality for one... be assured this expense means honesty, hard work and respect for you and the artists.
 
Wedding & Party Coordination is Essential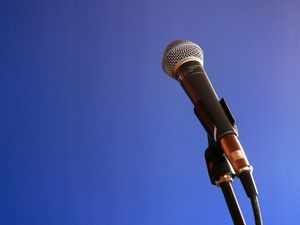 1,700W High Output Professional Fog Machine!
Top of the Line Peavey Black Widow Sound!
Professional Mixing Equipped!
Cranking Out The Latest Tunes!